Business with our heads and design with our hearts
We are a team of creative and strategic designers and innovators passionate about creating cutting-edge design and ideas that raises the brand image, creates curiosity, builds loyalty and generates growth.
We strongly believe that people make most of their choices emotionally. That´s why we focus on creating design that will make your pulse raise and your heart beat. Design that adds soul and personality to its purpose and generates a deeper emotional engagement and understanding for your brand. That´s our mission.
So, what do you say? Up for creating a brand that's easy to love?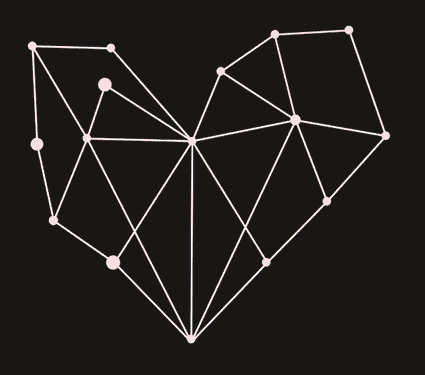 A love story
Lobby Design has had lots of loving relationships with a great variety of clients; spirit brands, restaurants, fashion labels, tech start-ups, property developers, non-profit organizations, state enterprises, book publishers and many more.
We are convinced that innovations can go from okey to sky-rocketing when you allow products and services from different fields to influence each other and be mutually inspired. Sometimes 1 + 1 equals 3.
And that's really the least common denominator for all of our clients – they're in some sense all innovators who have a genuine wish to evolve their industry. Whatever it is. And they are, just like us, convinced that great design not only makes a lingering impression with the end consumer, but it also does in terms of financial growth and revenue. Look right – do good. Simple as that.
Research and insight
Brand strategy
Brand identity
Packaging design
Design of physical environments
Product and service design
Content strategy and creation
Brand and design implementation
Brand follow up and development
Digital production and implementation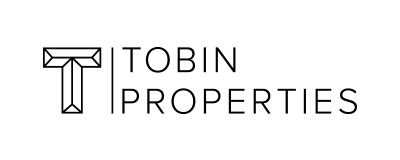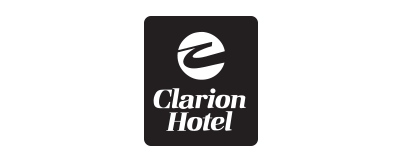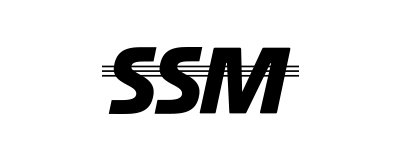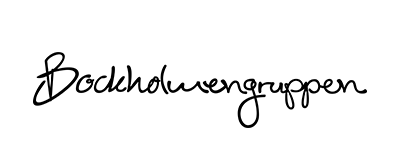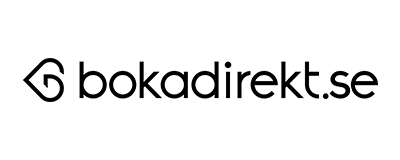 Meanwhile at Lobby Design